Four Ways Interior Design Can Add Value to Your Home
When you think of interior design, you may think of how it improves the look and feel of your space. While that's true, it's not the only way interior design improves your home. In fact, it can add value to your property as a whole! At Chelsea Design, the best interior design firm in Miami, we specialize in creating timeless designs loved by all throughout the Bahamas and Florida. Read on as we share four ways our interior design can increase your home's value, then contact us to schedule a consultation.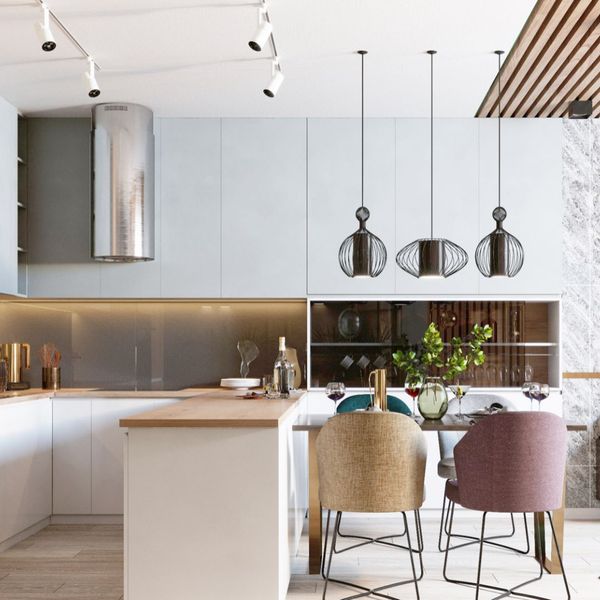 Greater Mass Appeal
By improving the aesthetics of your interior, you'll find that it appeals to a greater variety of people. From guests to potential buyers, an attractive interior design serves as the perfect way to boost people's opinions of your home.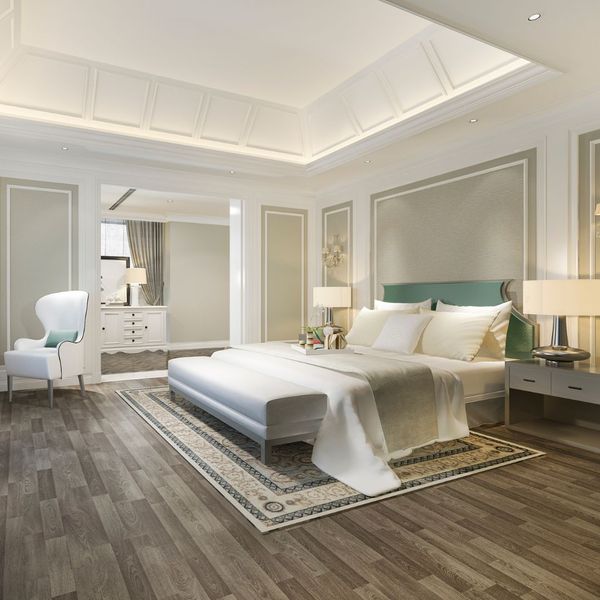 Knowledge of Trends That Work
The best interior design firm stays up-to-date on the latest trends and knows how to make them work in diverse spaces, meaning you'll have a home worthy of showing off. At Chelsea Design, we use our knowledge of what's trending in our designs to help homeowners throughout Florida and the Bahamas stand out.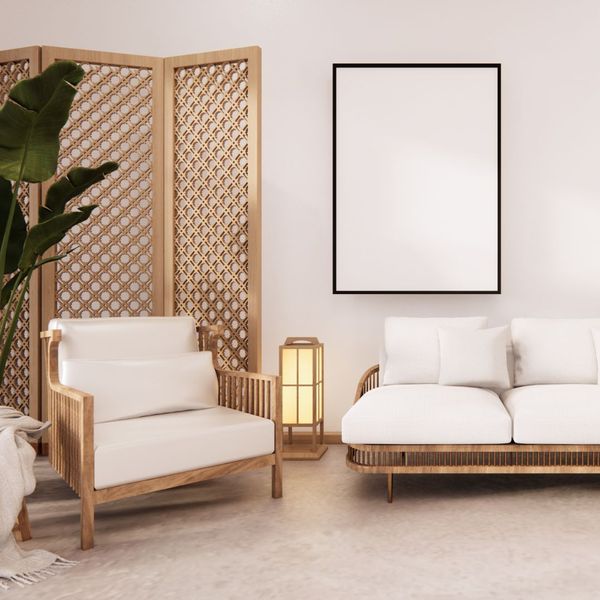 Increase of Usable Space
Interior design isn't just about creating an aesthetically pleasing space. It also makes your home more functional by making each room feel larger, thus increasing the amount of usable space you have to work with.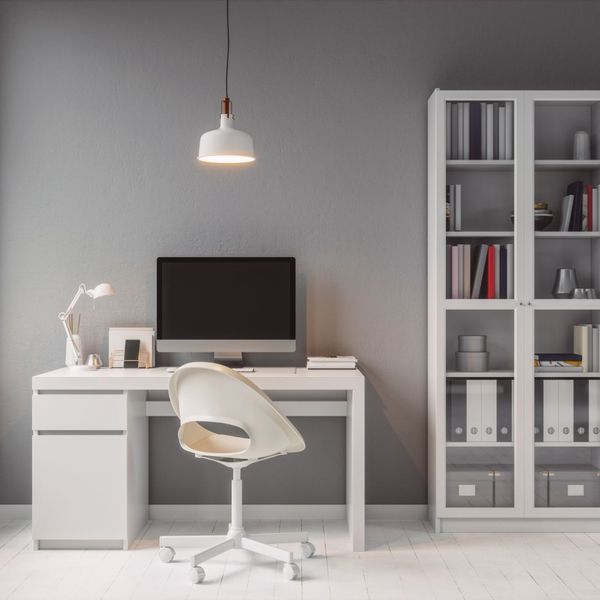 Shorter Time on the Market
Before you consider putting your house on the market, it's recommended that you consult with an interior design company near you first. By improving the look of your interior, you'll have better success in selling. In fact, houses with attractive interior designs often spend less time on the market.
Whether you want to sell your house quickly or simply want a more aesthetically pleasing home, there's no better way to add value to your property than by improving its interior design. See how Chelsea Design can help you, and contact us for a consultation today.